Login / Create an account
Order History
Profile Settings

Custom Presentation Folders
Custom folder printing that works well for any industry..

Short Run Pocket Folders
Custom printed full color folders. These pocket folders work well for any industry, and print digitally utilizing the latest inkjet technology.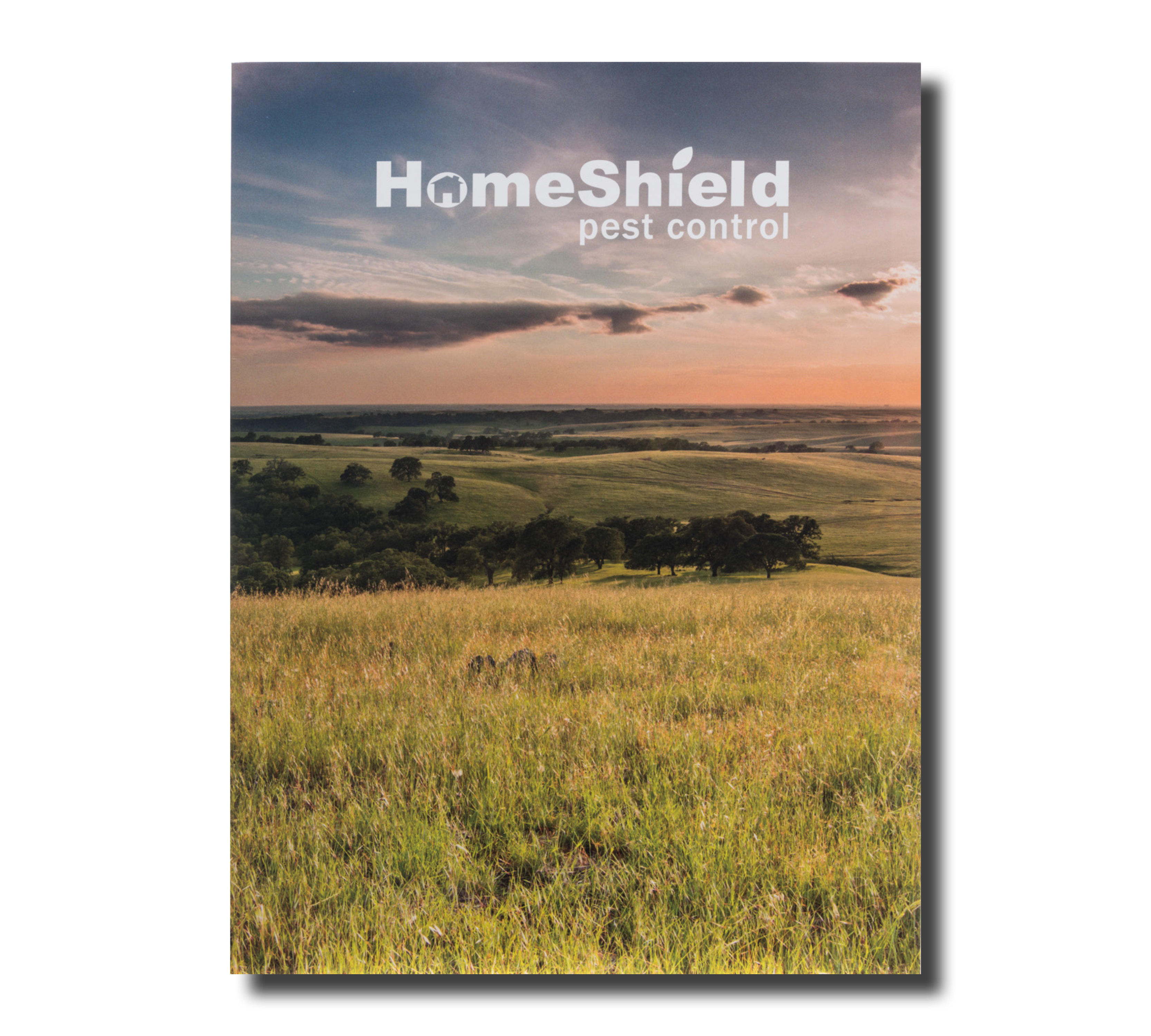 Same & Next Day Folders
Custom folders printed full color ready to ship same day or next day! Submit your order + artwork before 10 am PST/1 pm EST.
Premium Glossy Pocket Folders
Custom folders that print full color on premium glossy paper. These folders are designed to stand out and provide an amazing shine.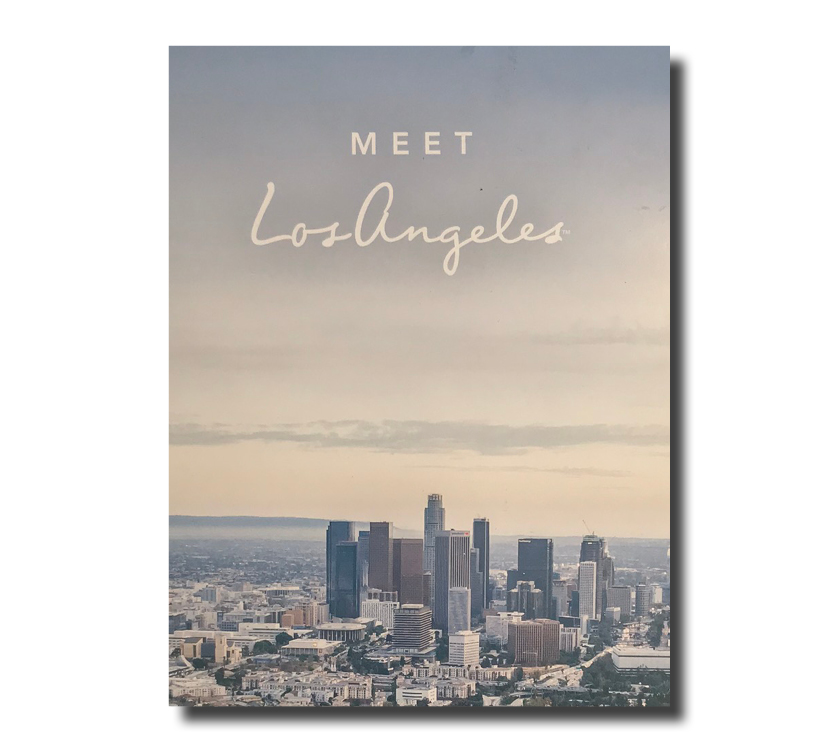 Full Color Pocket Folders
Custom folders that print full color with a variety of choices of papers, coatings, lamination, and print embellishments like Raised UV.
Raised UV and Digital Foil Folders
Raised uv & digital foil provide stunning tactile effects, and can be used to highlight important design elements on your folder..
Specialty Lamination Folders
Custom folders printed full color with your choice of specialty lamination.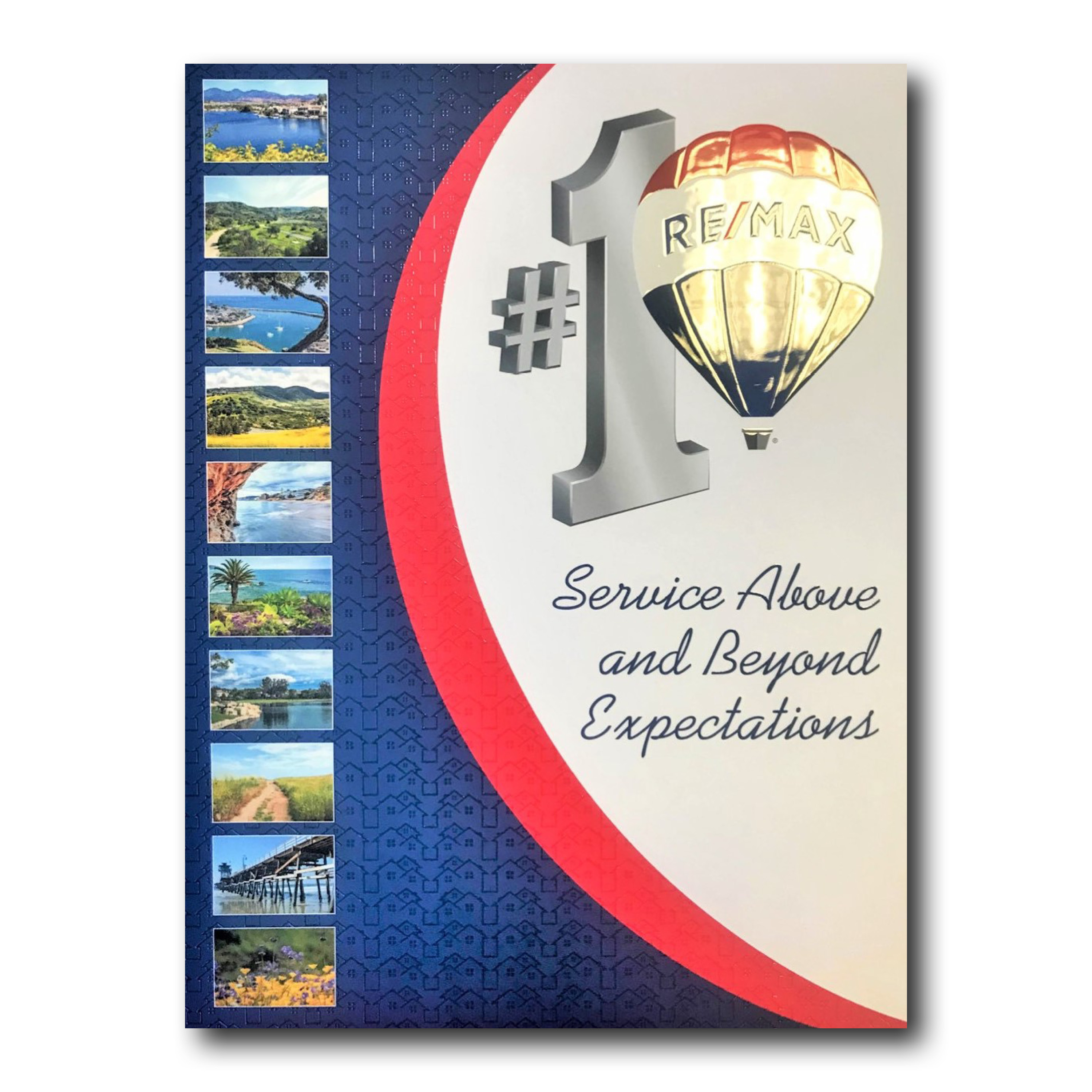 Raised UV Folders
Try one of our Raised UV textures and highlight important design elements on your folder.
Digital Foil Folders
Digital Raised Foil highlights select design elements, and creates a raised, metallic finish on folders.
Custom Posters & Signs
Custom posters and signs printed full color with low minimum quantity..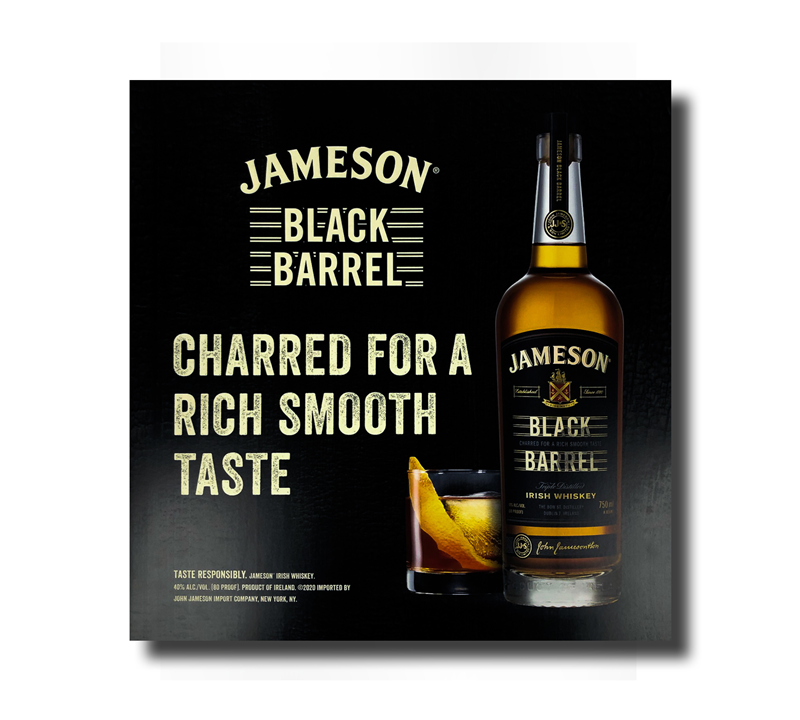 Custom Posters
Full color custom poster printing. These posters are printed with the highest quality UV Inks.
Custom Signs
We offer a variety of standard larger posters sizes, and can accommodate any custom variation.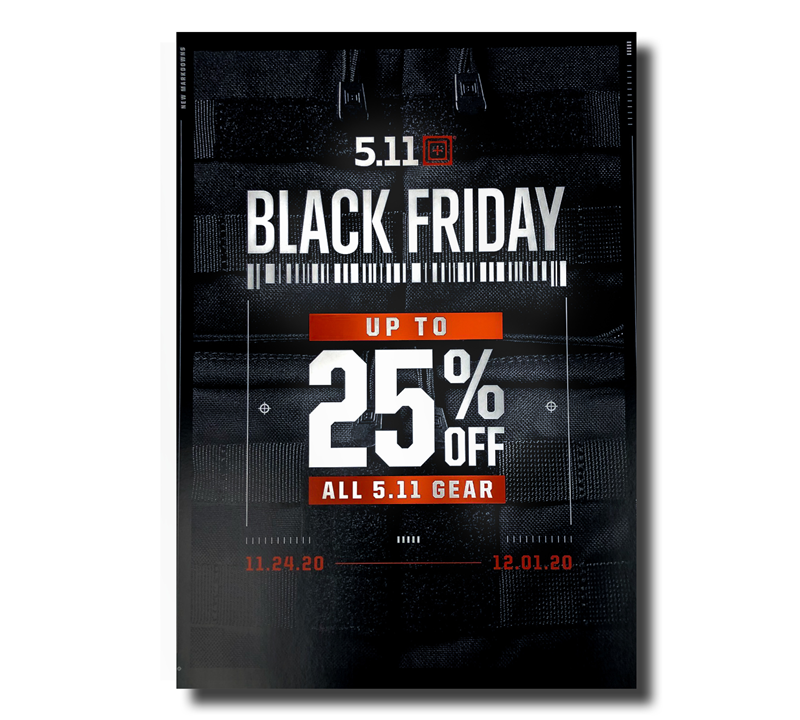 Digital Printing
These posters & signs are printed digitally in full color. Order as few as 10 posters.
Custom Boxes & Packaging
Custom boxes printed full color with soft touch lamination, and raised uv or digital foil..
Cosmetic Boxes
Our custom packaging solutions for the cosmetic industry are tailored to your brand with precision and style, ensuring that your products stand out on the shelves. From luxurious and elegant designs to sleek and minimalist packaging, we offer a wide range of customization options to align with your brand's unique vision and aesthetic.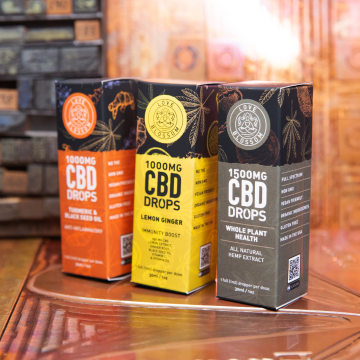 Cannabis & CBD Boxes
The cannabis industry is rapidly evolving, and it is crucial to stand out in this competitive market with unique and captivating packaging solutions that highlight your products. Our premium packaging solutions will elevate your products, highlight your brand's story, and create a lasting impression with your target audience.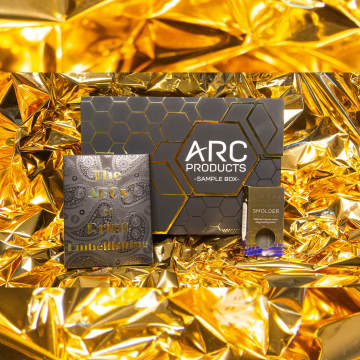 Retail Boxes
In the fast paced world of retail, packaging serves as a powerful tool for attracting customers, communicating your story, and differentiating your products from the competition. Our packaging solutions for the retail industry are designed to create a memorable brand experience and leave a lasting impact.
Presentation Folders
Custom presentation folder printing, foil stamping, and embossing, that works well for any industry..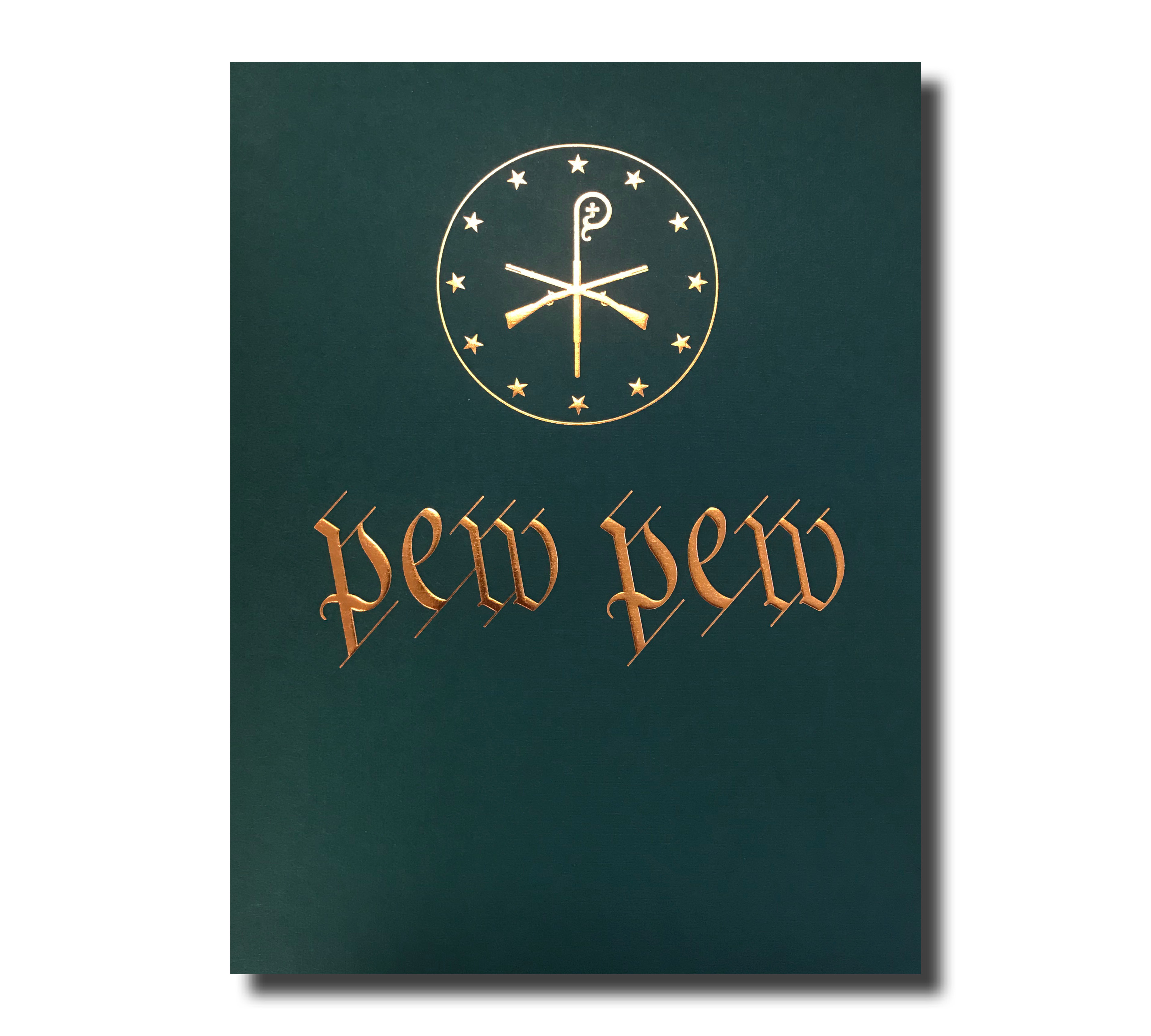 Foil Stamp Folders
Custom folders with traditional foil stamping and embossing create a look of elegance. Choose from a variety of our house Linen papers, and combine with foil & emboss.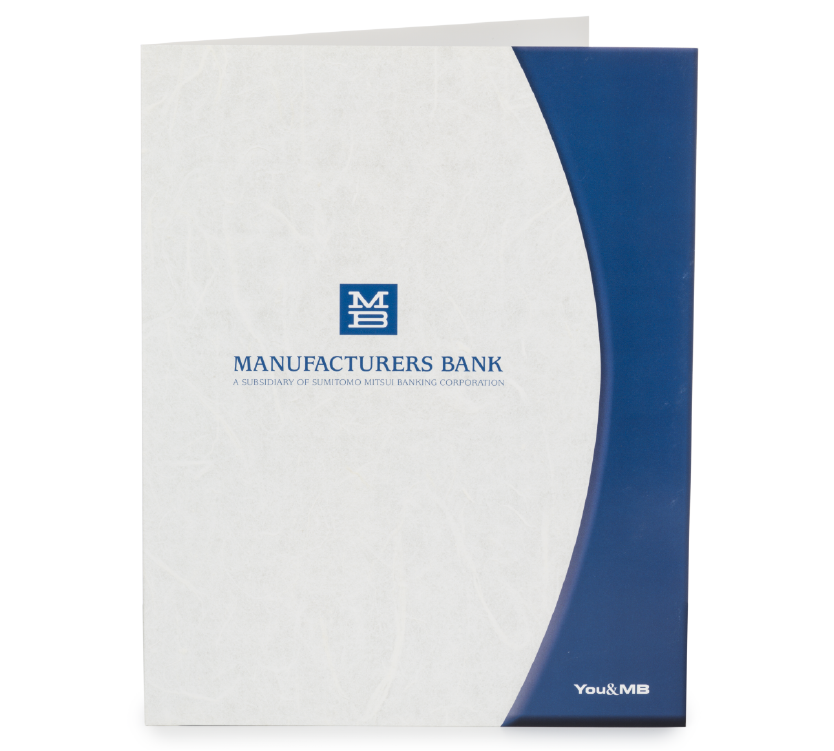 Economy Folders
These custom folders are printed on our most economical paper stocks. There is also the option for foil stamping or embossing to provide an upscale finish at a low cost.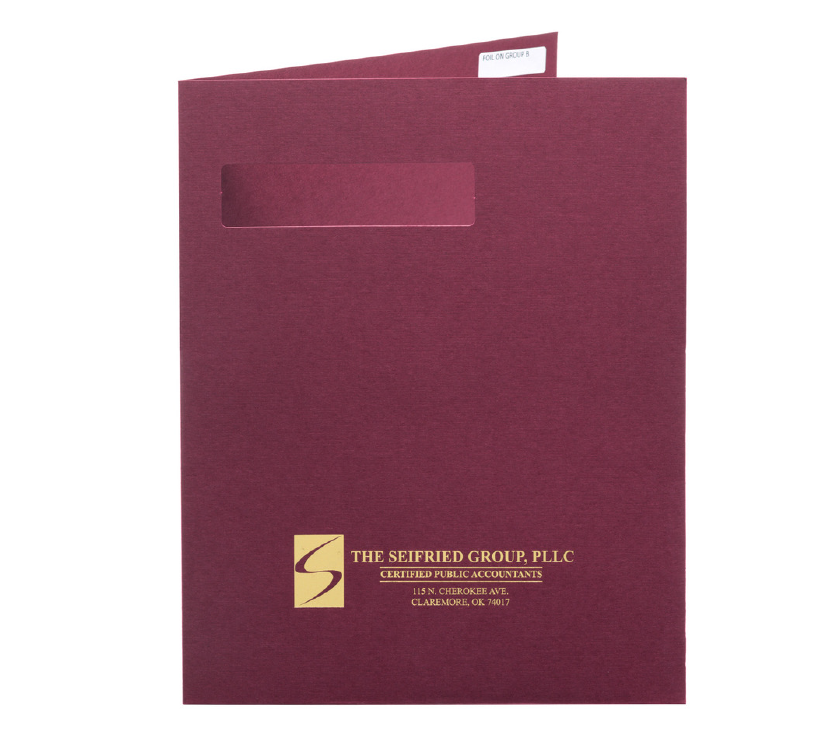 Tax Folders
Folders designed to hold important tax & financial documents. Choose from our linen papers and pair with classic foil stamping and embossing to create an elegant presentation.
Print, Foil, & Emboss
Custom folders with printing, foil stamping, & embossing! Pair foil stamping & embossing, or add in 1 or 2 color printing, and create a custom folders your clients will love. 
Custom Escrow Jackets &  Portfolios
Custom printed escrow jackets provide an excellent home for all your important real estate & escrow documents. Try the expandable escrow jacket for clients who require additional paperwork storage. These print 1, 2, or full color.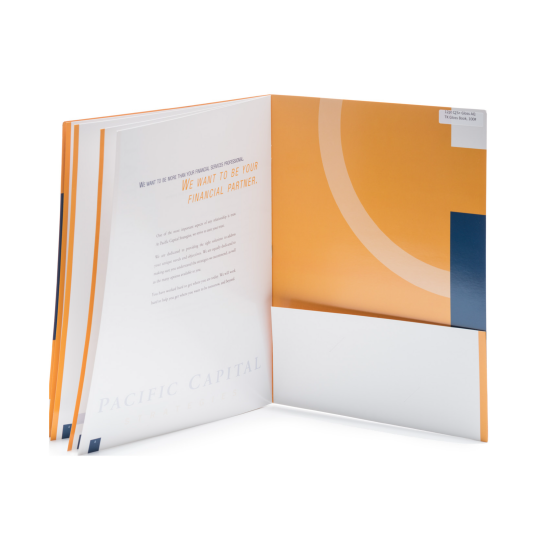 Presentation Folders with Inserts
Custom full color presentation folders with inserts make for excellent branding and marketing materials for any industry. These custom pocket folders print 4/4 and can accommodate a 4, 8, 12, 16, 20, or 24 page stitched insert.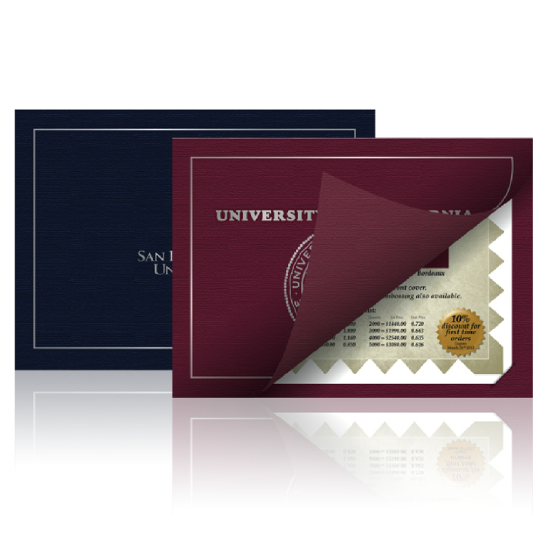 Custom Certificate Holders
Custom certificate holders! These certificate holders come on our house linen paper stocks, and pair best with traditional foil stamping and embossing. Choose from a variety of paper and foil options to create an elegant look.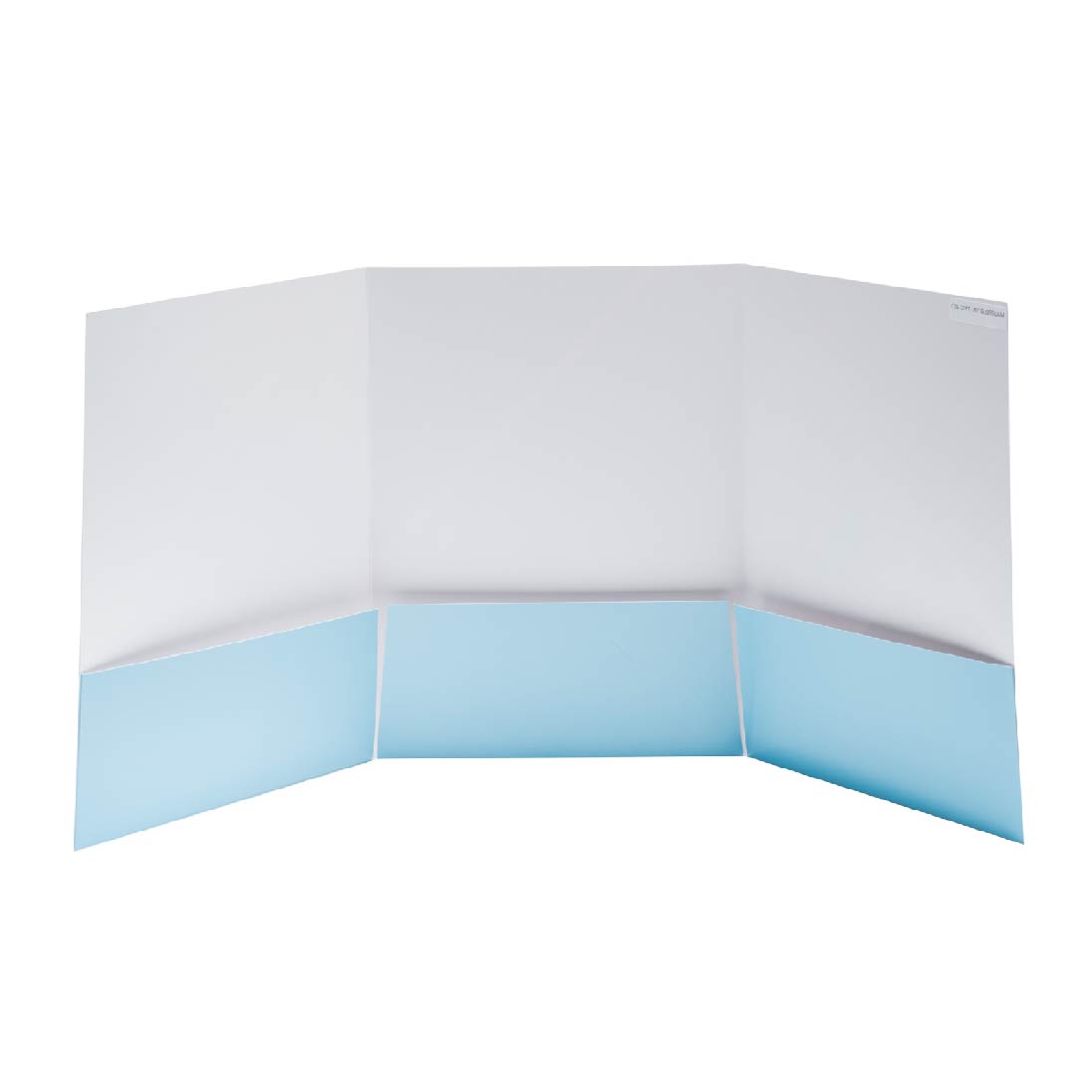 Three Panel Presentation  Folders
Custom three panel folders print full color, and are paired with gloss or matte aqueous coating for added protection. These folders provide flexibility for your design, and the layout helps store important documents.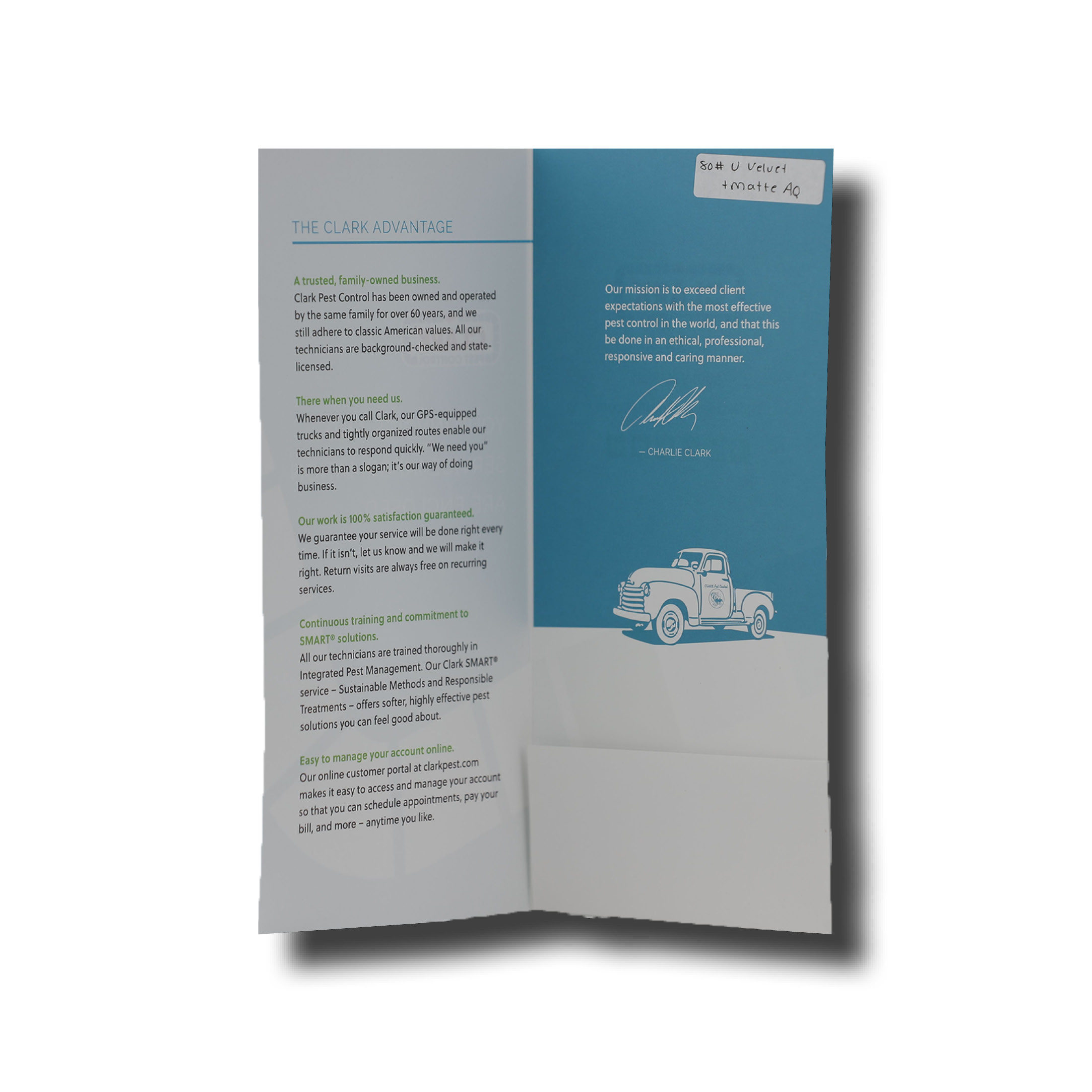 Custom Document Folders
Full color document folders are a perfect way to showcase important sales and marketing information.
Horizontal & Vertical Pockets
Horizontal & vertical pocket folders help organize important information & elevate your design.
Custom Hotel Key Card Holders
Custom full color card holders help solidify your brand & provide guests with important information.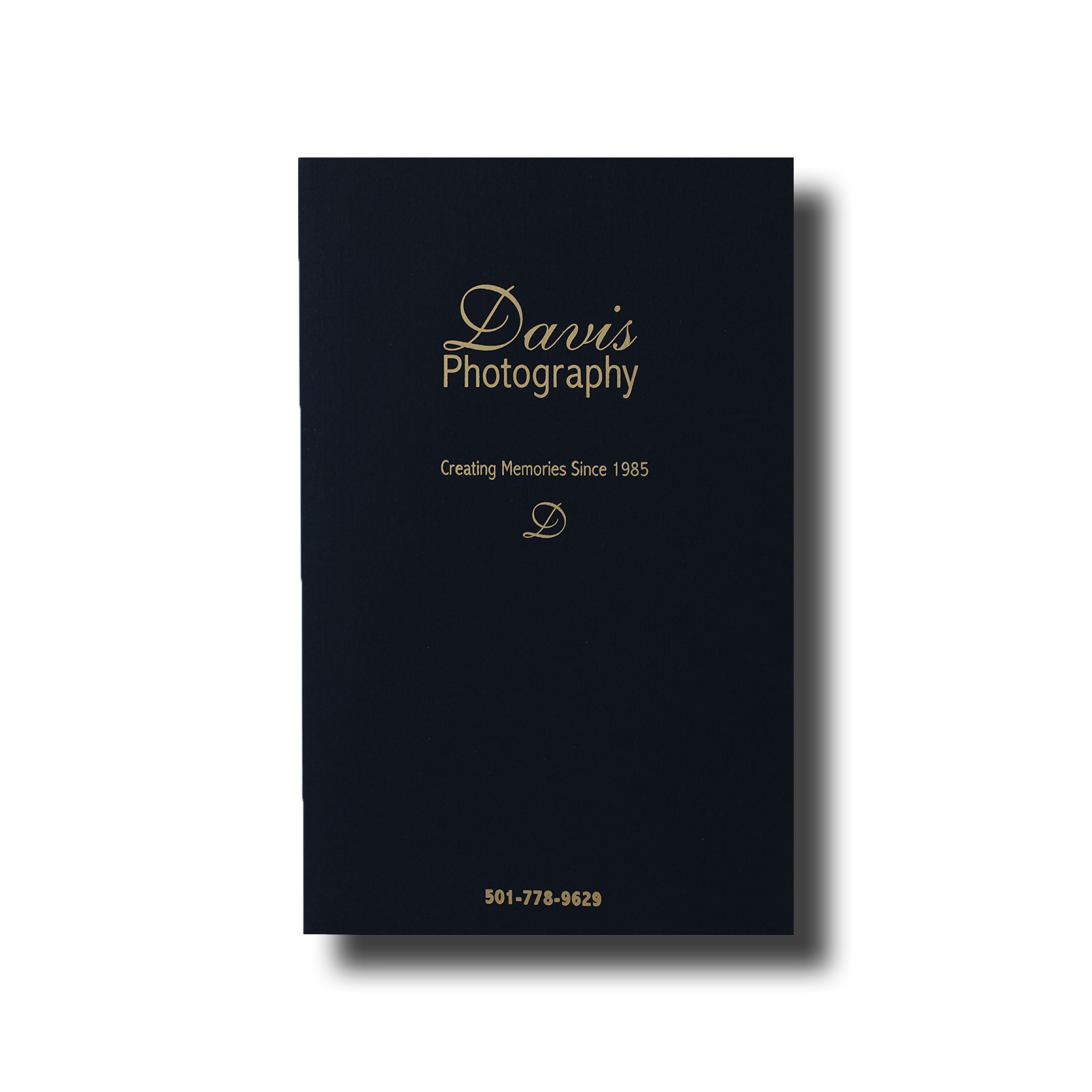 Custom Small Presentation Folders
Small & mini presentation folders are excellent branding & marketing tools. These folders are printed full color.
Business Cards
Custom business cards printed full color with soft touch lamination, and raised uv or digital foil..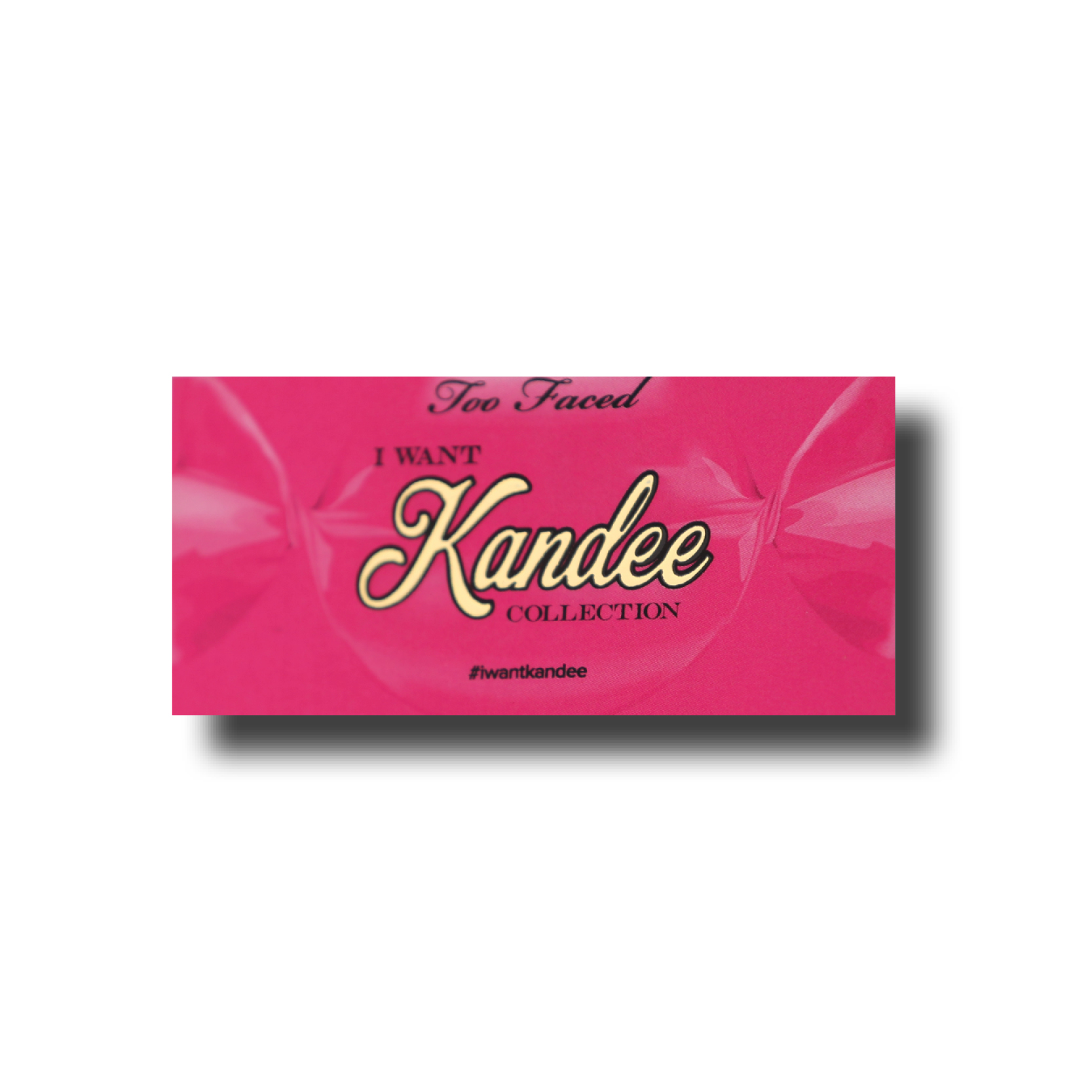 Full Color Printing
Custom Business Cards printed full color with Soft-Touch Lamination, Raised UV, and Digital work well for any industry. These cards print full color on one or both sides.
Premium Business Cards printed Raised UV. Raised UV can be applied as a texture background, or can be used to highlight important elements in your design.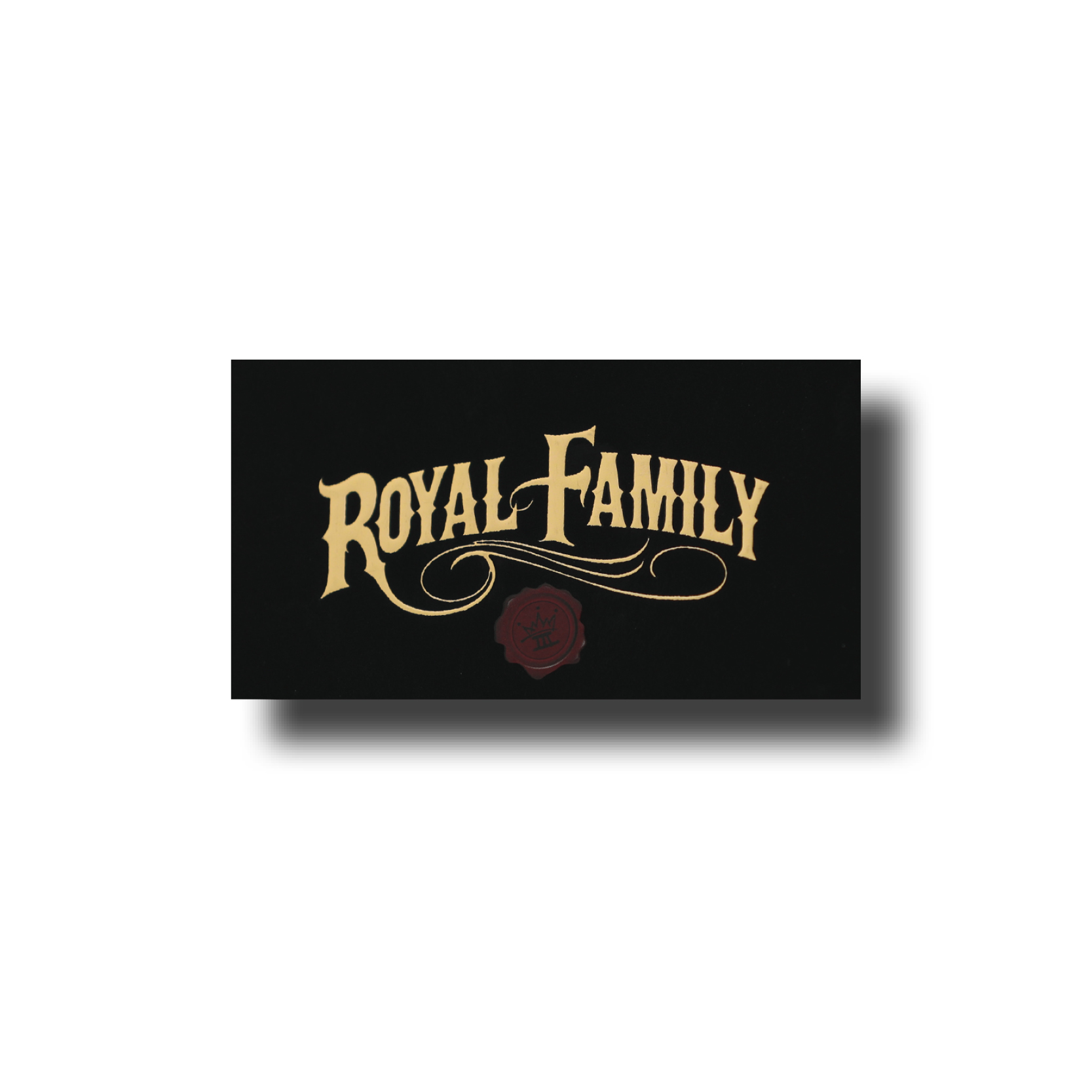 Digital Foil
Create custom, beautiful cards with Digital Foil that your clients will love. Digital Foil works well to highlight any design, and pairs with soft-touch lamination.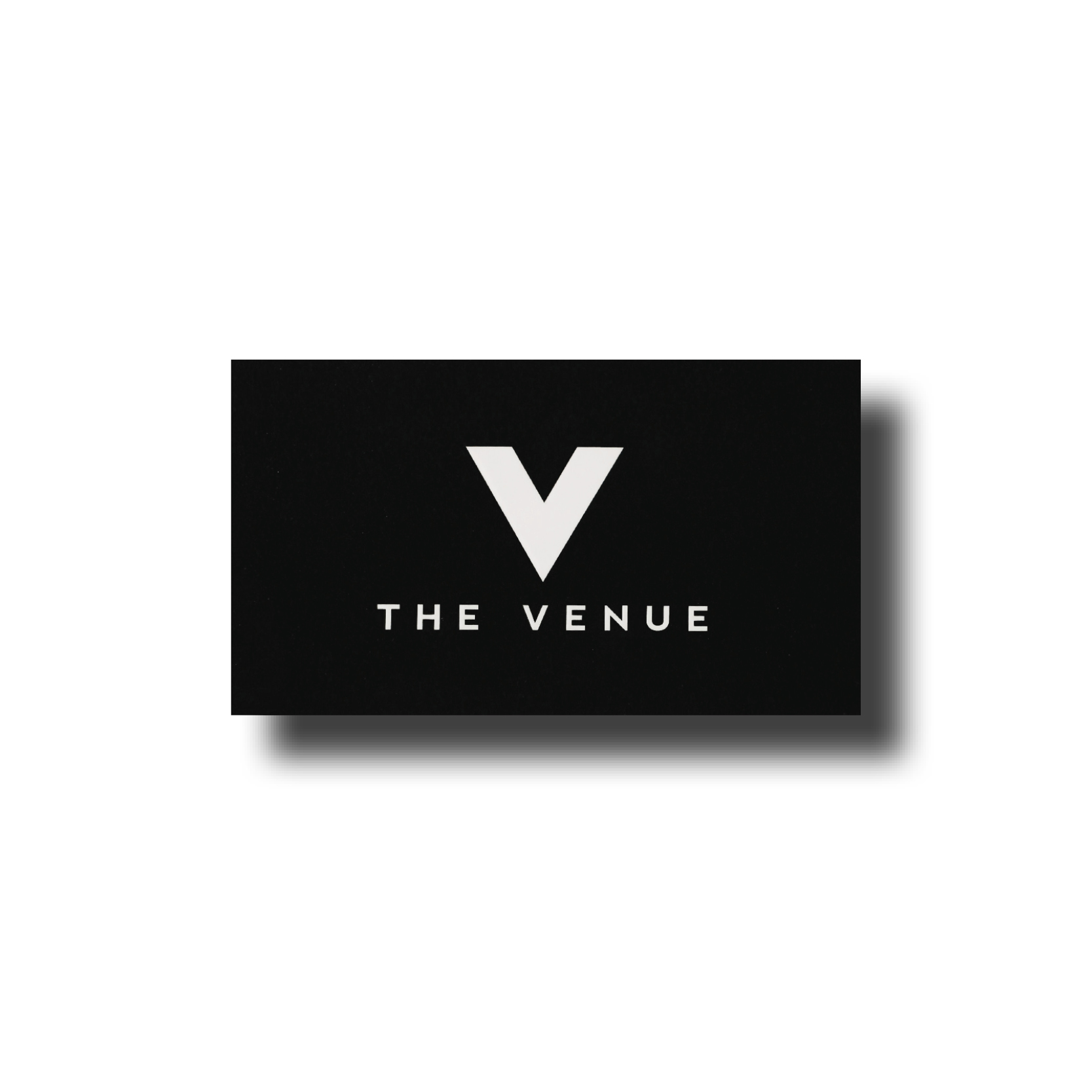 Soft-Touch Lamination
Soft-touch lamination provides a matte finish and suede-like feel to business cards. It works well with dark colors, and pairs exceptionally well with Raised UV, and Digital Foil.
Custom Invitations & Announcements
Custom greeting cards & invitations printed full color with soft touch lamination, and raised uv or digital foil..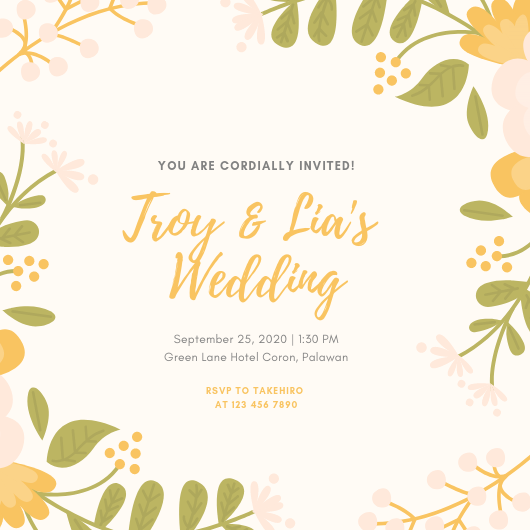 Custom invitations and announcements printed full color. Order as few as 50!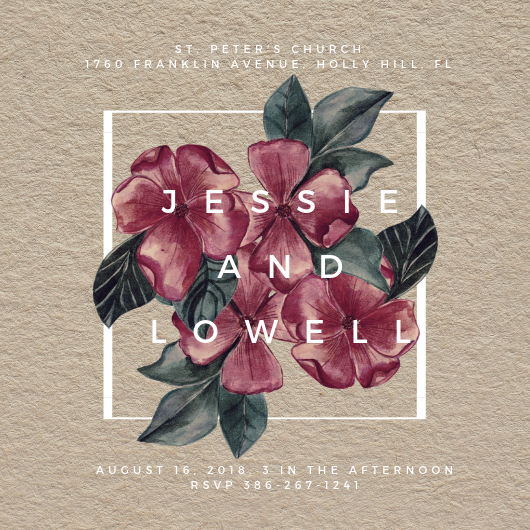 Custom invitations with Raised UV are perfect way to stand out.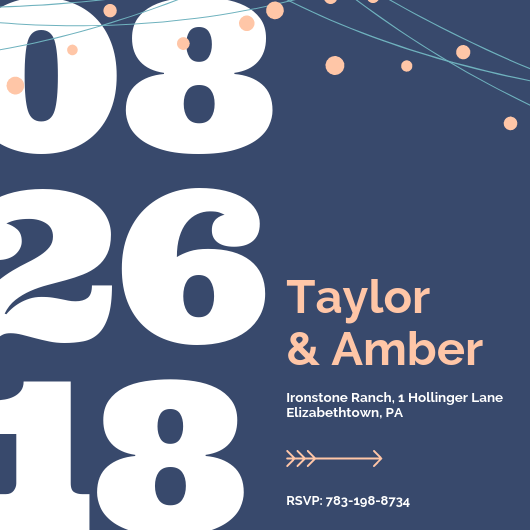 Personalize your invitations by adding variable data Digital Foil.

Presentation Folders
Appear professional, successful, and prepared. Business folders have the power to elevate your brand and gain a client's confidence.
Variety of Stocks & Sizes
Spot UV Gloss Available
1 or 2 Pockets
Optional Business Card and CD Slits
Keep Marketing Materials Organized
Presentation Folder Design Services Available
Get Free Samples
Design services, inspiration, get started below by choosing your paper, finish, and features:, filtered matches reset filters, filter by "paper type", filter by "finish type", filter by "feature type".
A dull aqueous coating provides a uniform finish
Glossy UV Coated
Glossy UV coating pocket folders
Add spot UV gloss to the outside and pockets of your folder
Silk Laminated
An elegant protective lamination that is silky smooth to the touch
14PT Uncoated
14PT cover uncoated card stock pocket folders
Pearl Metallic
Add a touch of shimmer to your next folder
100LB Gloss Cover
Cover stock pocket folders with a protective aqueous coating
14PT Natural
Offers a cream and natural color with a smooth finish
Not sure which product is right for you?
Need design assistance.
Our US-based, in-house design team is here to help. Work directly with an experienced designer to create a custom design.
Have a design, but need help getting your files print-ready? We can take care of that too.
Your design request has been received.
From the blog, latest from primoprint.
Give your clients and customers a great first impression with custom printed folders. Give your clients and customers a great first impression with custom printed folders. They are often referred to as marketing folders and are the perfect way to allow your customers to take your print material with them to review.
Our presentation folders are perfect for holding your business cards in the pocket slits and can easily store freebies, brochures and flyers , essential documents, notes, and schedules; the uses for them are endless!
We have five different custom folders to choose from: Glossy UV, Spot UV, silk laminated, smooth uncoated and 100LB gloss cover with AQ coating. All five options are beautifully produced, available with one or two pockets, with or without business card slits, with or without a CD slits. The Glossy UV folder is accessible in up to five different sizes.
Print one side or print two, either way, you'll be one step ahead of the competition with this product.
Typically, turnaround times vary between 5-7 business days. Turnaround times vary from product to product, so make sure to visit the production timeline for each order near the top of each product page. For more details, view our turnaround times .
Do you have a folder design? Or maybe a general concept or idea? Or do you have no clue where to start? No matter where you are in the process, we're here to help! Choose from one of the options to get started on your personalized folders or business folders design.
Do It Yourself: If you have a design and it's ready-to-go, then you are almost ready to place your order! First, we recommend that you look at our FAQ section about our file and artwork recommendations to ensure your file is set up correctly and that it will result in the best quality product possible. We prefer that you save your file as a .PDF, but jpg, tif, jpeg, tiff, or ai with fonts outlined work as well. Have questions? Don't fret; we'll guide you through the ordering process.
We are on Design Duty: Every business is unique, so we believe every folder should be as well. There's no combing through templates, to find your competitor has the same design. All designs are created by one of our seasoned, in-house graphic designers. They are made-to-order and always customized. Our designers look at your business, your expectations, and your needs. Get started today by filling out our graphic design questionnaire.
We pride ourselves on offering the best customer service possible. No matter the question, we have answers and would love to help! Feel free to visit our FAQ section or chat live with one of our helpful customer service representatives by clicking the chat now button located to the right.
Help Center
Google Docs Editors
Privacy Policy
Terms of Service
Submit feedback
Get started with Google Slides
Create a presentation
How to use Google Slides
Google Slides is an online presentation app that lets you create and format presentations and work with other people.
Step 1: Create a presentation
To create a new presentation:
Open the Slides home screen at Google Slides .
You can also create new presentations from the URL https://slides.google.com/create .
Step 2: Edit and format a presentation
You can add, edit, or format text, images, or videos in a presentation.
Insert and arrange text, shapes, and lines
Add, delete & organize slides
Add animations to a slide
Step 3: Share & work with others
You can share files and folders with people and choose whether they can view, edit, or comment on them.
Related articles
Learn more about Tool finder for Docs, Sheets & Slides
Need more help?
Try these next steps:.
Using Google products, like Google Docs, at work or school? Try powerful tips, tutorials, and templates. Learn to work on Office files without installing Office, create dynamic project plans and team calendars, auto-organize your inbox, and more.
Get Free Product Samples: Go Now!
Request Quote
Request Sample
Upload Artwork
All Products
Discount Folders
Legal Size Folders
Letter Size Folders
Small Folders
One Pocket Folders
2 Pocket Folders
3 Pocket Folders
Expandable Folders
Tri-Fold Folders
Reinforced Folders
Tab Folders
Paper Folders
Plastic Folders
All Folders
Standard File Folders
Legal File Folders
Pocket File Folders
Expandable File Folders
Portrait Photo Folders
Landscape Photo Folders
Certificate Folders
Document Folders
Document Sleeves
Card Folders
Card Sleeves
Gift Card Holders
Key Card Holders
Letter Size Report Covers
Legal Size Report Covers
Paper Report Covers
Plastic Report Covers
Fastened Report Covers
Stitched Report Covers
Folded Report Covers
Clear View Binders
Easel Binders
Entrapment Binders
Leather Like Binders
Paper Binders
Poly Binders
Turned Edge Binders
Vinyl Binders
CD/DVD Packaging
Presentation Boxes
Belly Bands
Business Cards
Greeting & Note Cards
Sell Sheets
Statement Stuffers
Stepped Inserts
Discount Presentation Folders Three inexpensive presentation folders with quick production times
Presentation Folders Choose from a unique variety of marketing collateral
20% Off Binders More than 30 binders to save on by November 30
20% Off Envelopes Don't miss out on this great envelope deal before it ends November 30
Folder Accessories Supplement your folder with helpful extras
Presentation Folders (173)
Letter Size Folders (109)
Legal Size Folders (16)
Small Folders (46)
Reinforced Folders (35)
Expandable Folders (37)
See All Folders (170)
File Folders (25)
Standard File Folders (9)
Legal Size File Folders (9)
Pocket File Folders (16)
Expandable File Folders (9)
Photo Folders (16)
Landscape Photo Folders (10)
Portrait Photo Folders (6)
Certificate Folders (4)
Document Holders (20)
Document Folders (11)
Document Sleeves (9)
Card Holders (21)
Card Folders (14)
Card Sleeves (3)
Report Covers (48)
Stitched Report Covers (21)
Fastened Report Covers (32)
Folded Report Covers (6)
Folder Accessories:
Folder Inserts
3-Ring Binders
We deliver premium quality products backed by a lifetime warranty. Each product is constructed with only the best materials, an expert team, and a precise process.
Our Materials
Stocks — Durable paper stocks have excellent scoring and folding properties, with low environmental impact.
Inks — Renewable vegetable-soy oil inks dry quickly to produce vibrant, crisp colors.
Coatings — Fast-dry coatings maintain color over time and are recyclable in many cases.
Glue — Products are glued using precise bead length to prevent lifted corners or detached pockets.
Expertise — Our team members have decades of combined experience in the graphic design and printing industries.
Passion — Our team loves what we do; our excitement, expertise, and eye for detail show in every design.
Our Process
Pre-Press Reviews — Three printing experts will review your artwork for a flawless final product.
Production Reviews — Your product is painstakingly tested before and during each production phase to ensure precision printing, stamping, die-cutting, folding, and gluing.
No Gang Runs — Your print job runs independently of any other, meaning we give your product the individual attention it deserves.
High-Caliber Equipment — Regular inspections of printing machines and dies guarantee accurate printing and precision cutting, stamping, and folding.
"We love the folders. Everyone is raving on how professional it looks. We will definitely be back for more orders." Maria Bhowmick, Henely-Putnam University, San Jose, CA
"The folders look wonderful, we will certainly order again. Thanks!" Jennifer Nentrrup, Deactur Vein Clinic, Carmel, IN
"The folders look great! Everyone loved them and we have already used [many of them]." Marsha Diggs, Gary Jewell & Company, Raleigh, NC
"Just wanted to let you know that we love the folders. Everyone is raving on how professional they look. We will definitely be back for more orders." Michele Herzog, Innobaby
We're the ultimate folder boutique with the largest selection. Each of our hundred plus folders is fully customizable with a variety of stocks, coatings, foils, imprint methods and more. If you're looking for a totally custom, one-of-a-kind folder, no problem.
We encourage you to contact us at any time, for any reason. Our friendly printing/design experts are happy to assist!
We're so confident in our products and our rigorous quality control process that we guarantee you'll get high-quality folders every time.
Company Overview: First Baptist Church is a biblically based community in Bristol, Indiana that brings people together for worship services, ministries, missions and service projects. Problem: Executive Assistant Laura Johnson needed to quickly obtain a presentation folder to hold teaching materials for a new ministry the church was starting. Story: First Baptist Church was starting […]
Read Entire Article »
Our Quality
Reseller Program
Free Samples
Shipping Protection
Our Clients
Testimonials
Design Services
Design Gallery
Design Freebies
Design Templates
Die Cut Templates
Imprint Methods
Paper Stocks
Paper Coatings
Cool Extras
Sitemap | Terms of Use | Privacy Policy | Replacements & Refunds © 1999-2023 CompanyFolders.com - All Rights Reserved
Acceptable Payment Methods:
Location Finder
Marketing Overview
B2B Marketing
B2C Marketing
Content Marketing
Digital Marketing
Direct Mail Marketing
Email Marketing
Local Search
Marketing Strategy
Mobile Marketing
Multi-Channel Marketing
Nonprofit Marketing
Paid Search
Promotional Marketing
Social Media Marketing
Take 10 marketing series
Video Marketing
Print Overview
Business Cards
Business Forms
Door Hangers
Newsletters
Presentation Folders
Specialty Printing
Training Manuals
Web-To-Print
Mail Overview
Database Management
Direct Mail
Directconnect
Every Door Direct Mail
Mailing Lists
Mailing Services
Personalized Printing
Signs Overview
Banners & Flags
Building Signs
Event Signage
Floor Graphics
Meeting Signs
Point-Of-Purchase Displays
Trade Show Displays
Vehicle Graphics & Decals
Window Graphics
Lead Generation
Internal Communication
Customer & Donor Retention
Brand Awareness
Marketing Solutions by Industry
Franchising
Why Branded Presentation Folders are Essential for Your Business
Let's Start A Conversation:
In today's fast-paced world, practicality and organization are key to maintaining a professional reputation, and presentation folders do that and more. They allow you to present information about your business in a straightforward, coordinated fashion and also act as an effective marketing tool.
Why Should You Use Presentation Folders?
Presentation folders display organization, professionalism, and accurate representation of your brand when presenting material to clients, business associates and during networking events. These types of folders can also show off your brand's unique style and taste. Give your audience a strong idea of your brand identity and show how much you care about your business with a well-designed and branded presentation folder.
A branded presentation folder can not only be used by your own team, but they can also be handed out as a promotional item during a networking event or conference with other helpful items stored inside. Using your presentation folder during a trade show or other event can serve as an effective marketing tool, increasing your likelihood of leads and inquiries about your business.
There are numerous customization options making it easy to include a pocket for printed collateral, a slot for business cards or even a place for a flash drive that contains promotional messages and a link to your company's website.
Start Incorporating Presentation Folders Into Your Business Strategy
Allow Allegra to help you design the perfect branded presentation folder to handle all of your business documents and other material. You lay out the requirements, and we'll work together to select the format, stock and finishing techniques to make the statement you need and deliver the right message with your presentation binder or folder.
When designing your presentation folder, we will ensure all proper contact details, branding and crucial information, such as basic details of your company, are clearly visible.
Never compromise on quality by choosing our expert team to design and print your presentation folders. Ask us about samples, from simple and economical, to boardroom-ready solutions. Contact Allegra today to get started!
Don't see what you need?
We're sorry, but Freepik doesn't work properly without JavaScript enabled. FAQ Contact
Notifications
Go back Remove
No notifications to show yet You'll see useful information here soon. Stay tuned!
Downloads 0/60 What is this?
My collections
My subscription
Find out what's new on Freepik and get notified about the latest content updates and feature releases.
business cover
word template
report template
binder cover
cover template
brochure template
Presentation Folder Images
Add to collection
Save to Pinterest

company folder
business folder
folder template
blank paper
blank business card
envelope mockup
business identity
stationery template
branding identity
poster presentation
banner brochure
bifold mockup
bifold brochure
corporate stationery
business stationery
document cover
cover layout
cover pages
green visiting card
green business card
paper folder
paper mockup
folder mockup
report background
document background
presentation folder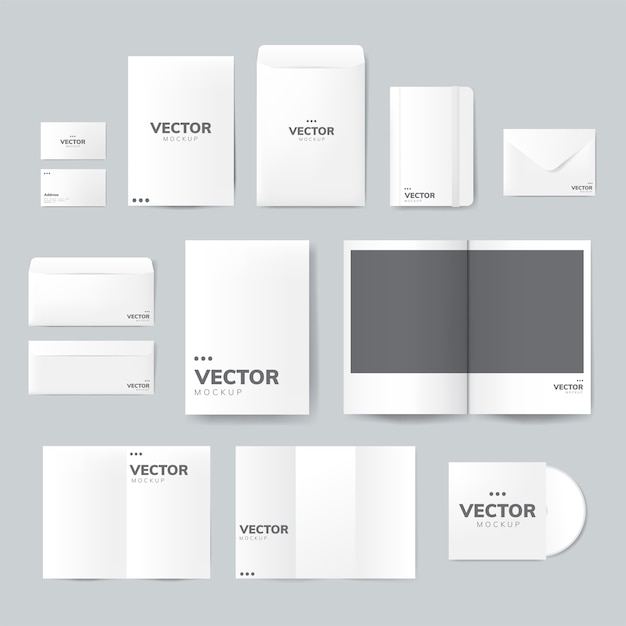 branding mockup
identity mockup
corporate mockup
company identity
company branding
branding design
company cover
business leaflet
corporate profile
profile design
business profile
stationery mockup
card mockup
birthday card mockup
office files
document folder
office paper
document mockup
showcase mockup
creative layout
modern layout
flyer cover
corporate cover
brochure cover
pocket mockup
realistic mockup
corporate folder
corporate design
catalog cover
booklet cover